PaRtinGtOn THEatRE
GLOSSOP'S LOCAL PLAYHOUSE
Partington Theatre is a historic live theatre, run as a not for profit Charity, situated in the heart of Glossop and surrounded by the idyllic High Peaks of Derbyshire.
WHaT's On
GEt InVOlVED
UPcOMinG Plays in OUR tHEatRE
Season Tickets
Choose in advance, your night and your seat for the five main Partington Players Performances of the entire season.

This theatre is run by volunteers! We have many positions available for you to try, we're always looking for support.
Donations Welcome
Your generous support ensures we can build a thriving theatre for the community, thats inclusive and accessible for all.
cInEMa
Every month we transform our delightful theatre space into a welcoming Cinema. We are delighted to put on a wide range, not only for families but for all walks of life within our local community.
Additionally, our 120 seater Theatre venue is also hired out to the Peak Film Society who put on films suggested via their members.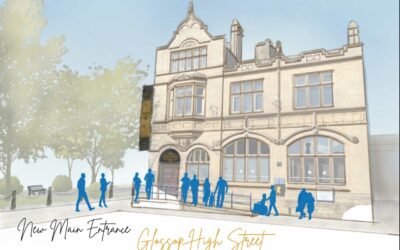 Partington Theatre Board of Trustees Announce Cancellation of the Expansion Plan on 26th July 2023 for the new Glossop Arts Hub vision.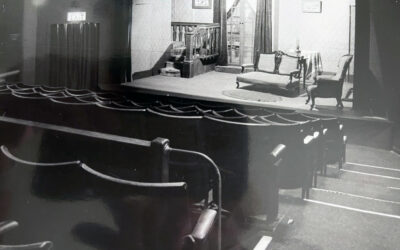 Partington Theatre announce the Partington Players Season for 2023-2024.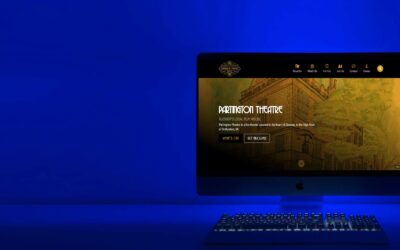 We give thanks to Mathew Tattum of Peak Promotions who has designed a new website that supports the future of Glossop's Partington Theatre.